We understand your choice in child care is extremely important. New Life Christian Day Care was established to be a positive influence and resource for the community. Our leadership and teachers are grounded on simple values to help reassure our families, they made the right choice in care.
Christian based atmosphere and learning
Family oriented
Group activities to foster a community environment
Strong emphasis on learning through play
Value placed on growth through outdoor exploration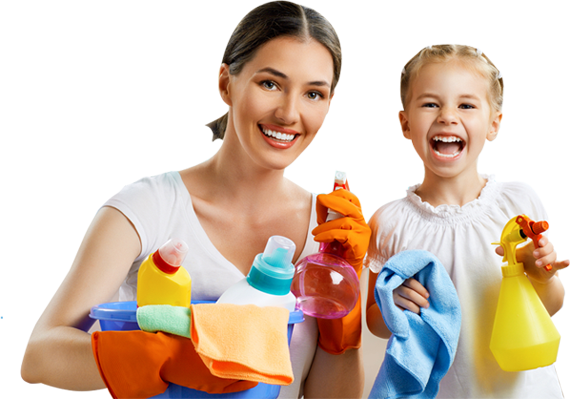 NOW ENROLLING
Experience how we encourage each child and teach them skills for success throughout life.
PROGRAMS FOR ALL AGES
See your child grow through our discovery based child care programs.
JOIN OUR TEAM
It's the little things we do to make you feel valued and appreciated.
A wonderful place where my children enjoy to come and go with a smile on their face. It warms us as patents to entrust our children with such wonderfully gifted teachers who truly care. Our family loves the summer field trips and gatherings/parties held throughout the yeast. I really appreciate the sense of community at New Life.
I loved having my daughter enrolled with NLDC. The teachers did a great job of taking care of her, helping her with transitions (no more paci at nap, potty training…) and always had an open line of communication. If we still lived in WI, I would most definitely still have my kiddos enrolled here!
ABOUT US
To fill a growing need in the community, New Life Christian Daycare was established to provide daycare and early educational experiences for the children of working parents in Milwaukee and surrounding communities. As an outreach of New Life Community Church, we are able to be a Christian influence to our families and children. Explore why we are the right choice!